Our Staff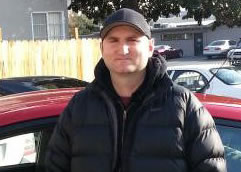 Ragain BlackardYears Teaching:
9
Driving Philosophy:
Never do anything you are unsure of.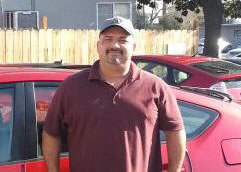 John PenfoldYears Teaching:
10
Driving Philosophy:
Children learn by example.  I want to ensure my students are safe, defensive, knowledgeable and courteous drivers.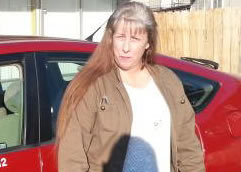 Rebecca GiantasioYears Teaching:
8
Driving Philosophy:
Make students comfortable and then guide them along, making them confident drivers.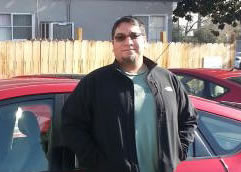 Martin SolisYears Teaching:
20
Driving Philosophy:
Teach students the responsibilities and driving techniques one needs to become a successful driver on today's roads.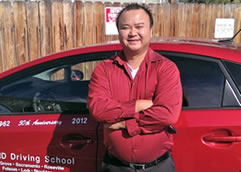 Quang NguyenYears Teaching:
5
Driving Philosophy:
I believe the most effective form of driving is defensive driving. When you are always aware of the unexpected maneuvers of another driver, then you are going to avoid many collisions. Also, to avoid confrontations. Always be courteous to other drivers and don't get upset and try to get even.